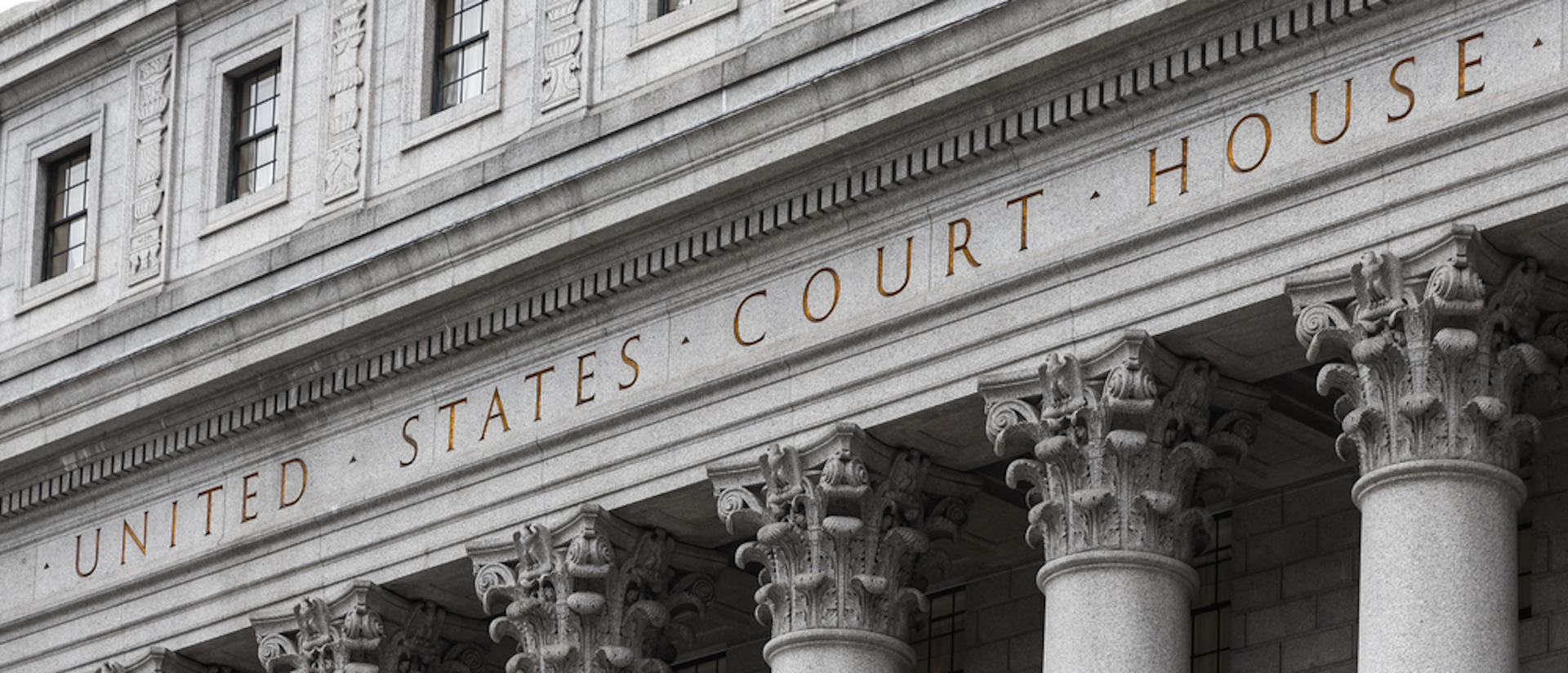 About the Firm
Slokenbergs PLLC is a law firm and business consultancy based in New York primarily serving companies and individuals from the Baltic States – Estonia, Latvia and Lithuania – doing business in the United States. The firm also advises US companies and individuals doing business in the Baltic States.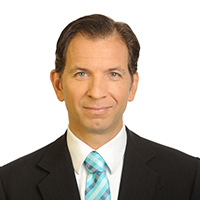 The firm's principal, Ivars Slokenbergs, is a Latvian-American lawyer with broad experience working in both the US and the Baltic States. He worked as a commercial litigation lawyer at a global law firm in New York (White & Case LLP) for many years, after which he moved to Latvia and for more than ten years served as a corporate lawyer at the Riga office at one of the leading law firms in the Baltic States (Ellex). He has also served as a diplomat for the Government of Latvia at the United Nations in New York.
During his years of legal practice in Latvia, Ivars Slokenbergs was one of the leaders of its foreign investors' community, having served both as the President of the American Chamber of Commerce in Latvia  and as the Vice-Chairman of the Foreign Investors' Council in Latvia.
For Baltic companies operating in the US or seeking to enter the market (or for US companies seeking to enter the Baltic States), Ivars Slokenbergs offers a unique combination of an advisor who, on the one hand, is deeply versed in the legal and business culture of the Baltics and has led some of the most sophisticated transactions in the Latvian market, and, on the other hand, is an experienced New York lawyer who has worked on complex matters at one of the world's largest law firms.
Ivars Slokenbergs offers clients access to a vast network of contacts and experts both in the Baltics and the United States.  He and his network of advisors are ready to serve companies and individuals as their bridge between the Baltic States' and the US markets and as trusted and reliable partners in ensuring the success of their business plans.
He is a graduate of Brooklyn Law School in New York.